SystmOnline Patient Access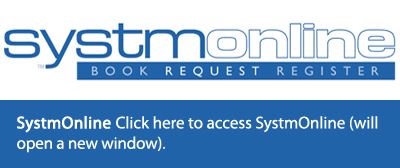 Your SystmOnline account allows you to:
Book or cancel GP appointments
Order repeat prescriptions
Submit custom prescription requests
Access your medical record to see all the events
View and download test resultsExchange messages with your GP practice
View your medications
View and download letters to and from your GP
View and change your contact details
Change the local pharmacy through which you receive prescriptions
If you have not already done so and want to sign up to access online services, please email cranborne.reception@dorsetgp.nhs.uk with a photo or scan of your ID (driving license preferably as it has address) and we will email back the log in details.
Ordering prescriptions for children up to age 15
Parents or an adult with parental responsibility can obtain their child's username and password so that they can order repeat prescriptions on behalf of the child concerned. However, from the age of 16 years old an individual is deemed to be a "young adult" and will be able to obtain their own username and password. This is to enable a young adult to choose if they want to consult a doctor independently and confidentially.