Patient Participation Group
About our PPG and how to join
The Cranborne Practice Patient Participation Group (PPG) is formed of people from a variety of backgrounds, who each bring something different to the group. Its members are volunteer patients who work with the managers and clinicians at The Cranborne Practice and Lake Road Surgery to support and promote the best possible health care for all patients
Our Patient Participation Group works with the Practice to help staff to improve the quality of healthcare and response to patient needs. For more about who we are and what we do, follow this link to the PPG Charter>>

Join Us
If you would like to join our group please complete the sign-up form and email it to cranborne.reception@dorsetgp.nhs.uk.
Download and print out our PPG Sign Up Form in Microsoft Word Version
If you prefer, you can download the sign up form as a pdf document, print it out, complete it and return it to the practice by mail to:
The Cranborne Practice, The Surgery, Pennys Lane, Cranborne, Wimborne, Dorset BH21 5QE
Download and print out our PPG Sign Up Form as a PDF
We will be in touch shortly after we receive your form.
By providing your email address you confirm you consent for us to contact you occasionally by email.
We have also set up a private PPG Facebook group which provides a platform for those who are not always able to attend one of the regular PPG meetings. To join this Facebook Group, please follow the link below. You are asked to read and acknowledge the Patient Participation Group Charter and Group rules before being admitted to the Group.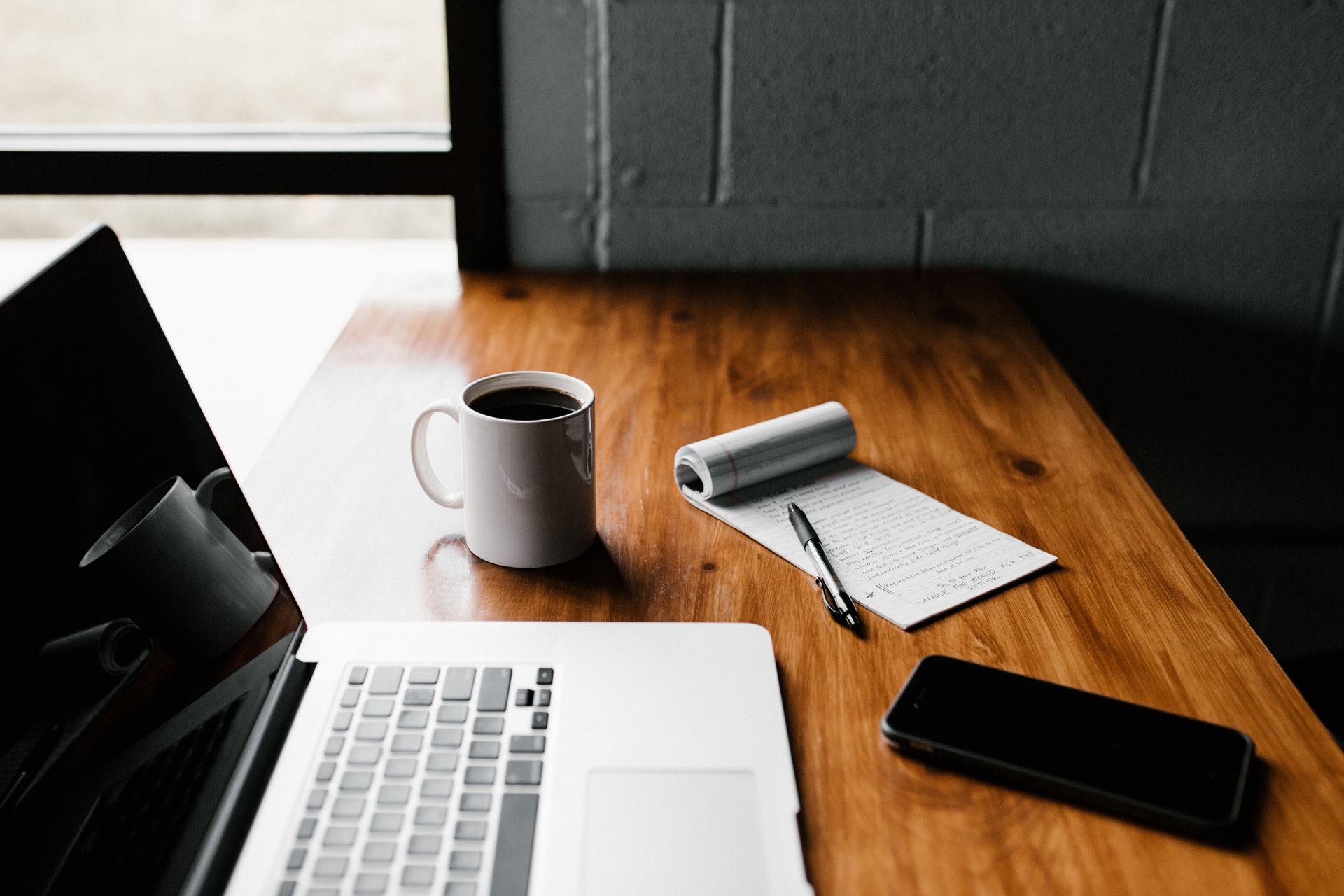 Getting Your View
The PPG welcome contact from patients with any constructive ideas or suggestions that you may have. Please email the Chairperson, Julie Saunders at cranborneppg@gmail.com with your thoughts along with the actions we or the Practice could take to better support patients' health and wellbeing.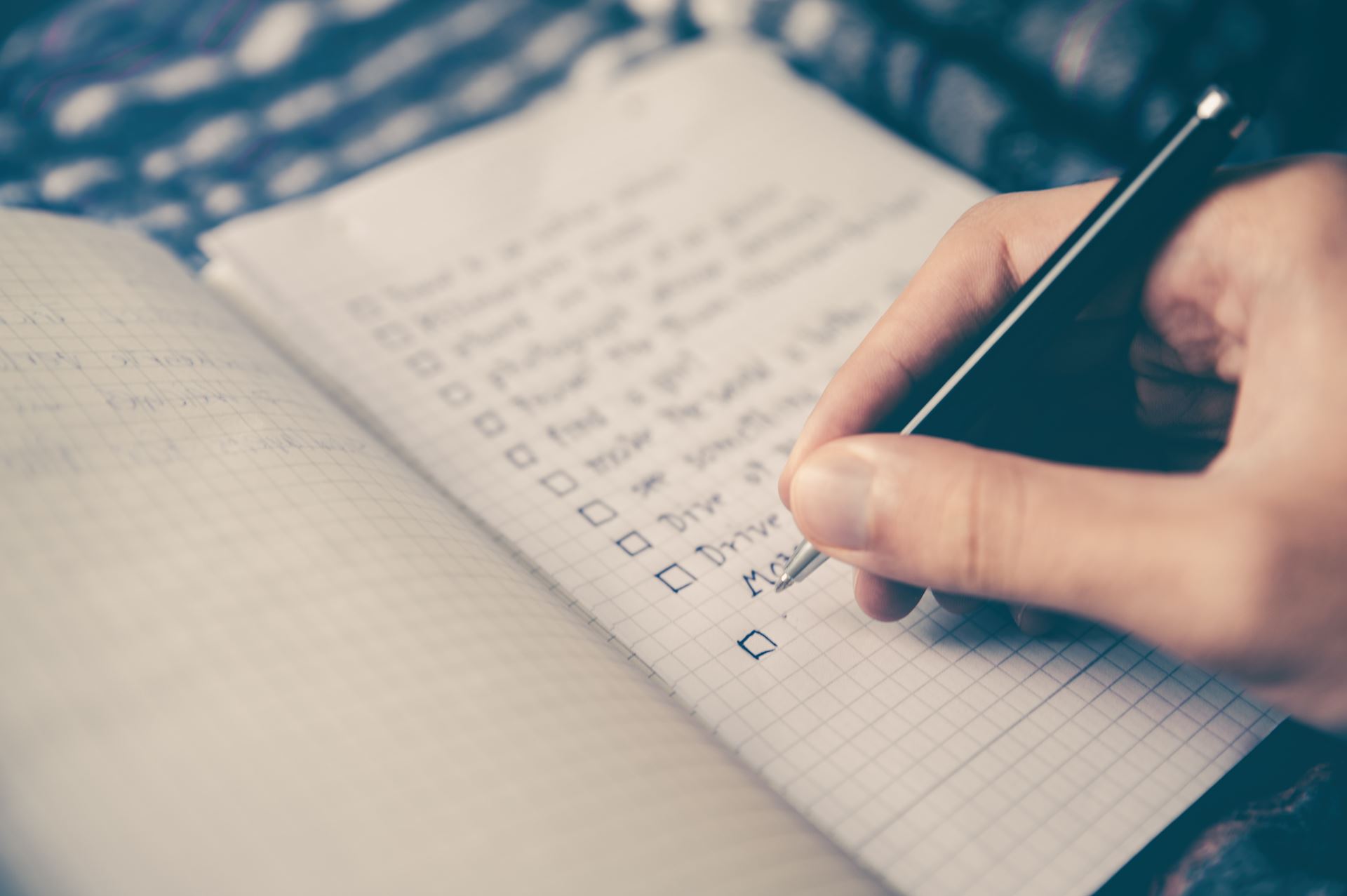 Our Action Plan
PPG members regularly review and update a plan that sets out objectives and actions that have been identified to achieve the aims from our PPG Charter.